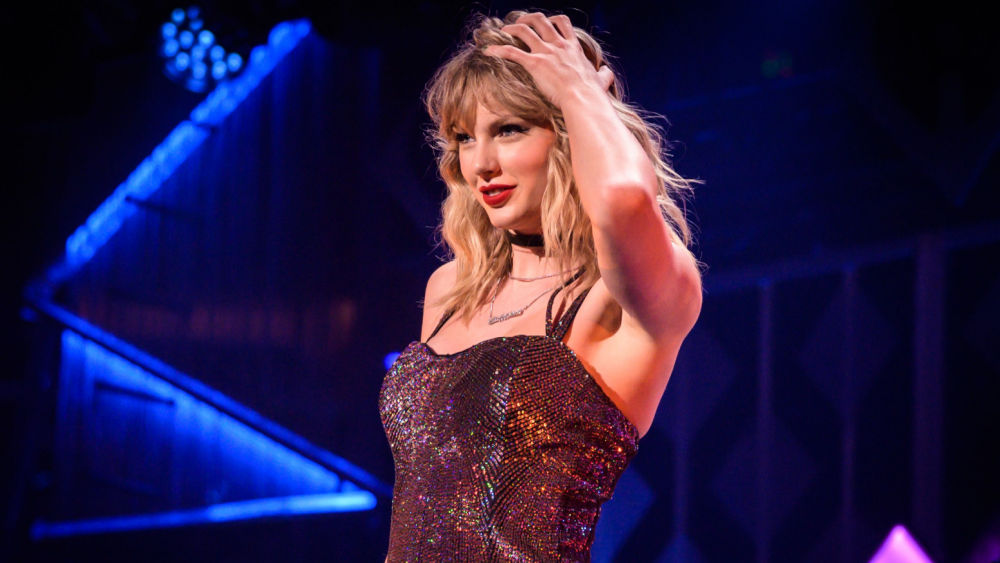 Taylor Swift has shared a video for "Lavendar Haze," written and directed by Swift herself. The video sees the singer in a '70s-inspired room, waking up next to her partner – played by transgender model Laith Ashley – and becoming intoxicated by the titular 'lavender haze.'  Throughout the video, Swift crawls through a maze of lavender, dances in a fur coat and treads through a purple-colored pool.
"Lavender Haze" is confirmed to be written about Swift's boyfriend, actor Joe Alwyn. Swift revealed the inspiration behind the track in an Instagram video a few weeks before the album dropped, saying: "When you're in the lavender haze, you'll do anything to stay there … I happened upon the phrase 'Lavender Haze' when I was watching Mad Men, and I looked it up because I thought it sounded cool. It turns out that it's a common phrase used in the '50s where they would just describe being in love, like, you were in the lavender haze, and that meant that you were in that all-encompassing love glow, and I thought that was really beautiful."
Check out the video "Lavender Haze" – here.
Editorial credit: Brian Friedman / Shutterstock.com